Meet David Jones,
your southern lending expert.
Servicing Florida, Georgia, and North Carolina.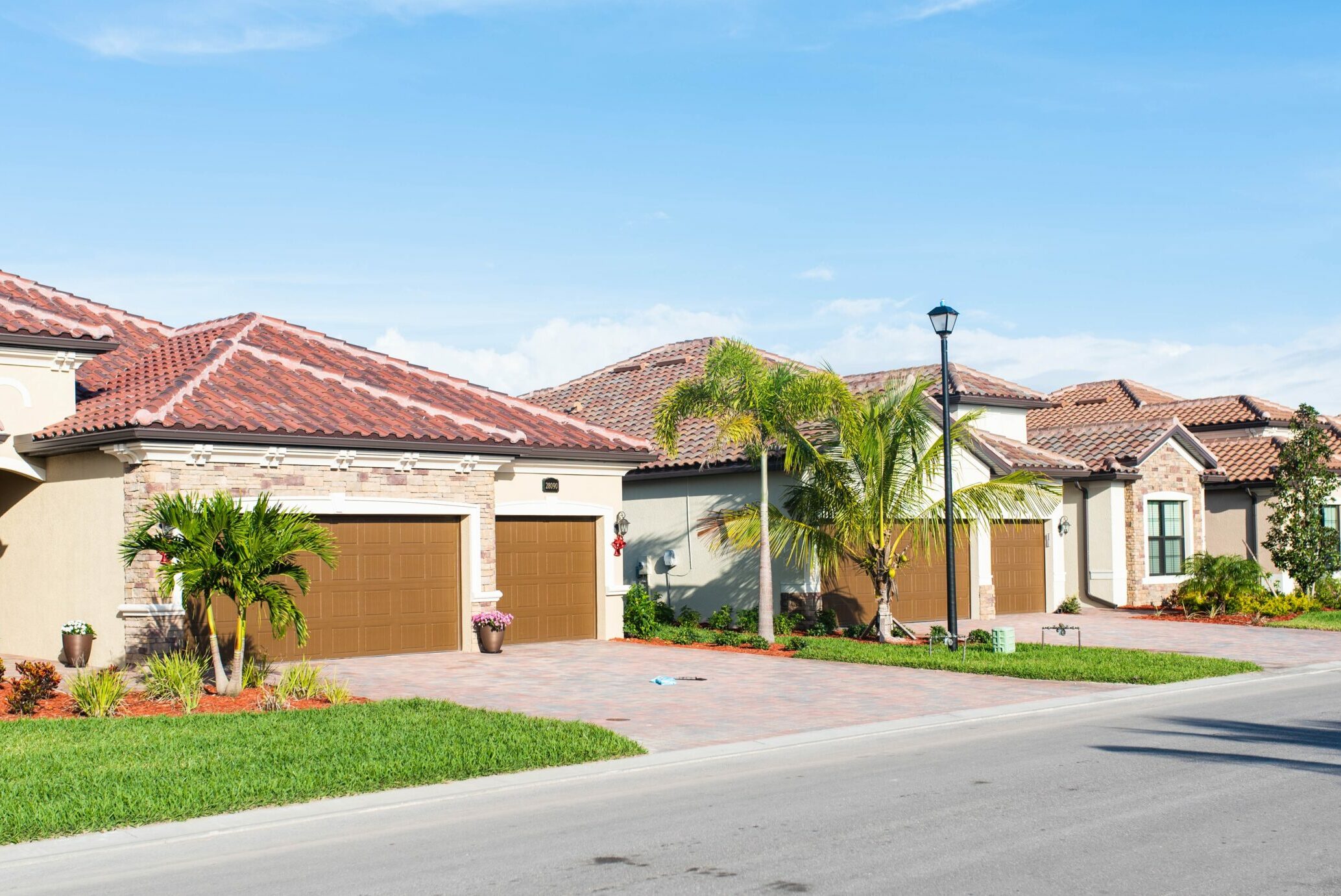 Whether you're purchasing your first home, vacation home, or forever home, we can help find the loan option for your budget and the service to close your home smoothly and on time.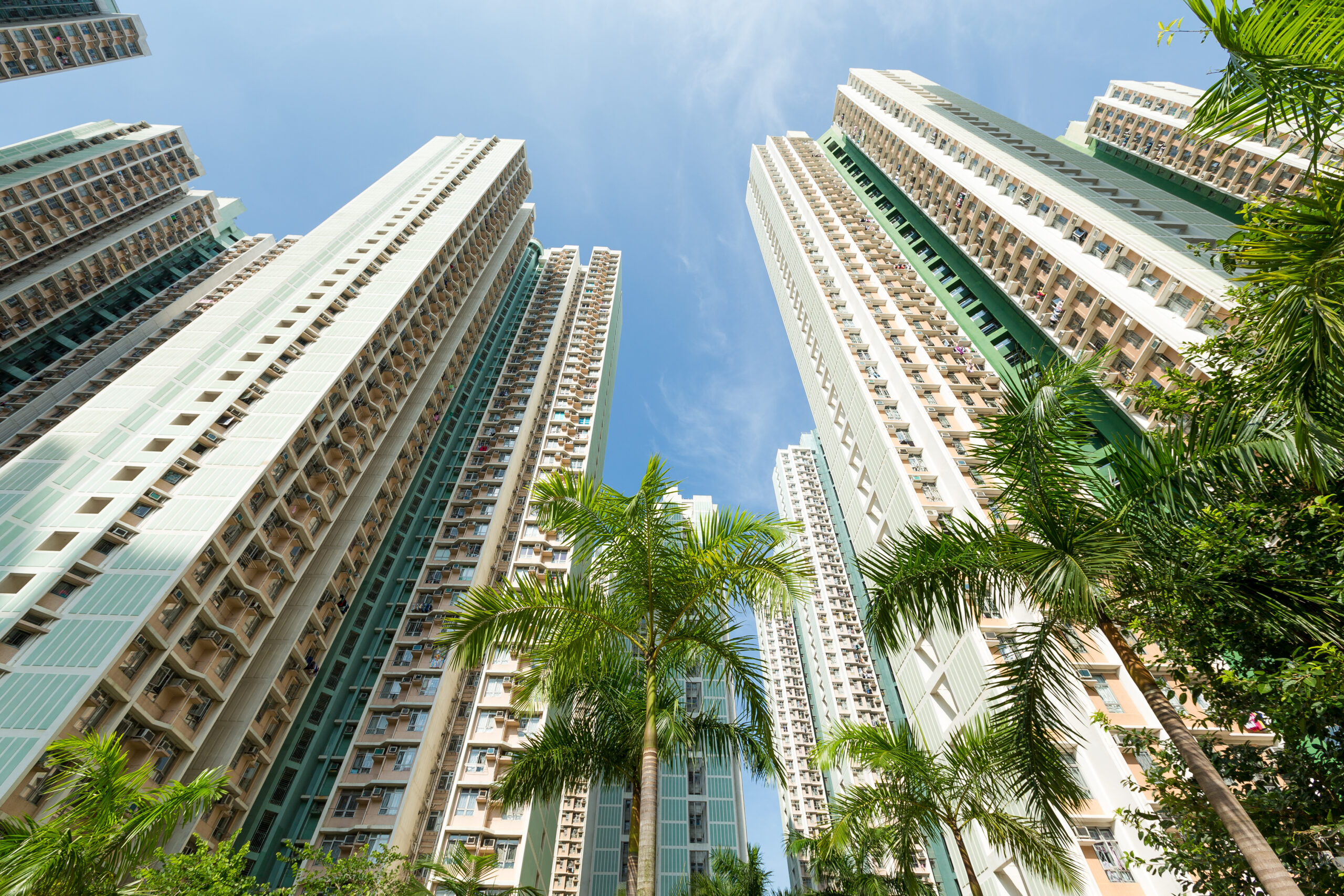 Refinancing your mortgage is a great option to save money during periods of low interest rate. Refinancing can also be an opportunity access equity of your home to upgrade your home or spend elsewhere.
Select a loan type to learn more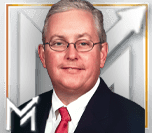 David Jones is licensed in 3 states: Florida, Georgia, and North Carolina.
NMLS # 1245095
As a second-generation Miamian I love South Florida and especially Coral Gables where I currently reside. My favorite part of life is being the father of 2 Daughters: Madison, 16, and Amanda, 13.
My passion is helping people purchase their dream home. It is fun, also challenging, yet so rewarding. It is music to my ears when we hear the words "clear to close", because that means our client is approved for a mortgage and ready to move in. My goal is to simplify the mortgage process by educating and directing each one of my clients from start to finish.
I have a BS degree in Hospitality Management from Florida International University. One of my favorite things to do is to entertain friends and family while smoking meats of all kinds. Also, have mastered the technique of cooking pigs in a Caja China Box. This is a real crowd pleaser for many reasons.
Ready to run the numbers?
Explore our mortgage calculators and other resources.